Expanding cannabis market could provide huge opportunities for insurers - report | Insurance Business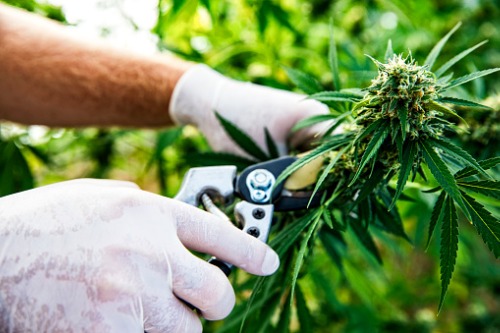 The growth of the legal cannabis industry is expected to spike in the wake of upcoming regulatory events in the US and Canada, providing huge opportunities for insurers, according to a report by Actuarial Post. Sales of legal cannabis are projected to grow up to tenfold, reaching US$40 billion a year in the US by 2025 and around US$5 billion in Canada within five years.
Recreational cannabis in dried or plant form was legalized in Canada on October 17, 2018. On Thursday, a second wave of cannabis legalization, called Cannabis 2.0, took effect in Canada. Cannabis 2.0 legalized cannabis edibles, extracts and topicals.