Is a co-op the answer to outdoor cannabis growers' insurance woes? | Insurance Business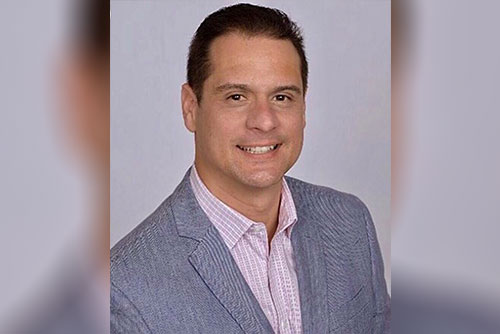 Hemp growers in central Oregon have taken a battering this summer. In early August, a huge hailstorm dumped golf ball-sized pellets of ice on to the prized crops, wiping out millions of dollars' worth of the cannabis plant. While crop insurance for hail is available to hemp growers through some private insurance companies, many farmers in the region have chosen to go without due to the high cost of protection and equally significant deductibles. It is those hemp farmers who could not justify paying for crop insurance that are now potentially facing bankruptcy if they can't recover from the August hail.
Insurance solutions for outdoor cannabis crops are primarily built around parametric underwriting, so they're weather- or data-driven, explained Chris Boden (pictured), cannabis practice group team leader at Crouse and Associates Insurance Services. They focus on specific perils - like hail, flood, and excess heat - and they're tailored around those unique perils. At present, the coverages mainly target hemp crops, as opposed to marijuana, and they're offered (at quite a high price) via specialty markets, wholesale brokers and MGAs.