California approves cannabis program | Insurance Business America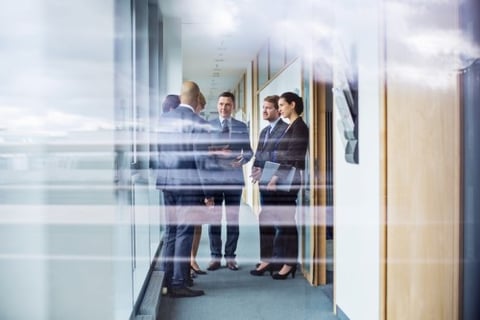 California insurance commissioner Dave Jones has approved a program that would offer property and liability coverage for cannabis businesses operating in the state.
The new Cannabis Business Owners Policy, developed by the nonprofit insurance advisory group American Association of Insurance Services (AAIS), will provide coverage to businesses such as marijuana dispensaries, storage facilities, processors, manufacturers, distributors, and other similar businesses. AAIS had filed the policy in April for approval.
"Cannabis businesses need insurance coverage to help them recover when something goes wrong - just as any other legalized business does," Jones said in a statement earlier this week. "This first-of-its-kind Cannabis Business Owners Policy, or CannaBOP program, will make it easier for more insurers to enter the market and fill coverage gaps for cannabis businesses."
AAIS assistant legal counsel Phil Skaggs said that CannaBOP was designed to be a comprehensive solution for cannabis business owners.
"We wanted to make sure this provided a fairly robust product liability package," Skaggs told Eureka Times-Standard. "In California, there are lots of pesticide and quality assurance issues that have arisen with cultivation, for example. And when you have a product liability lawsuit you sue everyone in the chain, all the way from the farm to the business that's selling the product. This provides protection for them."
Commissioner Jones has been pushing for proper insurance coverage for the cannabis industry since late last year. In November, Jones approved the filing of California's first commercial insurance company serving the cannabis industry, Golden Bear Insurance. For this year, he greenlighted the first surety bond program for the industry, the first coverage for commercial landlords in the industry, as well as a product liability and product recall program.
Related stories:
California Department of Insurance encouraging cannabis coverage
Legality of commercial pot use split along county lines in California