Industry expert offers overview on cannabis coverage | Insurance Business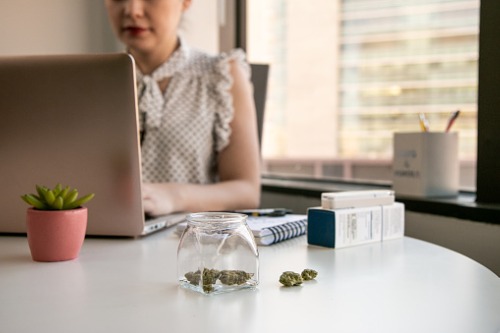 What are the new regulations, market trends and emerging developments that will impact the future of cannabis insurance?
"Overall, the cannabis market is growing," explains Kieran O'Rourke, vice president, director of underwriting, Cannasure. "Much of the growth is from states allowing adult use. Otherwise, there are a few things at work here, some common to every market - some are unique to this market.
"The cannabis market is somewhat unique in that there are a limited number of licenses available. This concentrates the sales to a finite number of operators. Some states like Ohio have a relatively small number of licenses while Colorado has a large number but, regardless, the number is limited unless expanded by new regulation. The trick from the insurance aspect is to write the accounts that have the higher sales.
"Now, on the other hand, demand is a common factor. Be it medical or adult use or a combination of the two, consumer demand dictates quite a bit, as usual. Unlike inventing something new and selling it to a consumer, cannabis demand was here all along so what remains is a small amount of elasticity. However, with the appeal of alternative consumption methods, such as vaping and edibles, the market can grow. The medicinal use can expand from here as well with the various success stories we hear all the time."
Find out more from Kieran as he explores the subject further at Insurance Connect, an innovative virtual event from Insurance Business America aimed at uniting the industry for networking and business during these difficult times … and which is completely free for brokers and risk managers.
Limited places are available – so prospective attendees are urged to sign up now to be a part of it.