NutraRisk expands cannabis programs | Insurance Business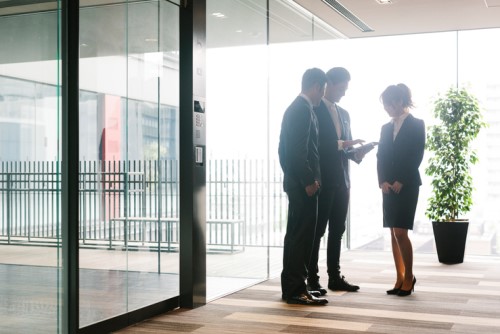 NutraRisk, a division of Worldwide Facilities, has announced that it is expanding its offering to include an exclusive cannabis program. The new program will provide general and product liability for both medicinal and recreational operations.
NutraRisk can also place risks, in the eight states where recreational cannabis is legal, in a new and expanded recreational cannabis program, the company said. In addition to its new general liability products, NutraRisk can provide a crime option for the cannabis industry. It added that the programs represent some of the most tailored insurance coverage currently available for cannabis, CBD and hemp manufacture and sale.
"These insurance products are not yet mainstream, and the regulatory landscape is challenging," said Morgan Moore, life science practice leader at NutraRisk. "The cannabis industry at large faces significant challenges in finding comprehensive coverage. Many carriers hesitate to write these exposures, and those that do often have very restrictive exclusions."
NutraRisk said that it had partnered with carriers that believe now is the time to enter the cannabis space. Coverage options include general and product liability up to $2 million and excess liability up to $5 million. The approved classifications include – but are not limited to:
Cultivation – indoor, greenhouse and outdoor operations
Dispensaries/retail shops
Growers
Laboratories
Transporters
Recreational and medicinal marijuana
"There are huge opportunities for retail insurance agents to increase their presence in this untapped and growing market," Moore said. "NutraRisk continues to partner with the innovative insurance carriers who are willing to explore cannabis coverages. Our cannabis team consists of casualty, property and financial service brokers who specialize in this space and have proprietary coverages available that are inclusive of the risks involved."
"The cannabis industry represents the most tangible crime risk in the history of insurance," said Brian Savitch, financial services specialist at NutraRisk. "With no banking solution in sight, this will remain a cash business. Unfortunately, most businesses have no idea that their cash on hand is insurable or that this type of insurance even exists. Fortunately, we've partnered with a carrier that is committed to cannabis to offer a proprietary crime product that will help bring peace of mind to cannabis business owners."