QuadScore cannabis program administrator officially launches | Insurance Business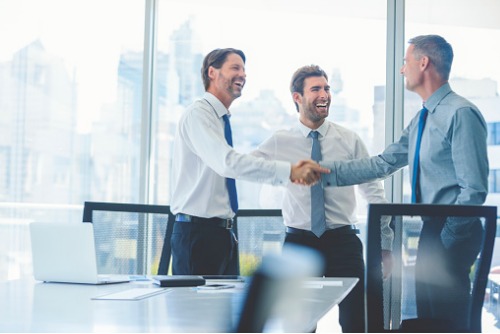 A new insurance specialist catering specifically to cannabis producers has launched.
QuadScore Insurance Services offers commercial insurance to retail agents serving the cannabis industry, specifically in states where the substance is recreationally and/or medically legal.
The program administrator's coverage options include crop insurance, product liability, property insurance, transit/motor truck cargo insurance, insurance for stock, cyber insurance, general and premises liability.
According to a release, QuadScore's program is underwritten on Trisura Specialty Insurance paper, rated "A-". The program is aimed at markets such as cannabis cultivation, manufacturing, retail, distribution, testing, warehousing and vertically integrated businesses.
"Our team of experienced underwriters are committed to quick turnaround time on quoting and overall excellence in service," the company said in a release. "We see ourselves as more than a program administrator - we are partners vying for your success."
QuadScore's website says that its executive team has a combined 80 years of experience in a variety of industry sectors. The company also says that it conducts research for all areas of the cannabis industry, allowing it to better understand the nuances of conducting business.
The program administrator sets itself apart from the competition through its genuine belief in the potential cannabis holds.
"Legislation, elections, and regulation are out of our control and will impact how we make adjustments to the cannabis industry. Our transparency and responsiveness in regards to claims and/or any questions you may have separate us from other players in the industry," a statement on the QuadScore website read.
"We are specialists providing customized risk solutions for our clients from seed to sale. Cannabis has potential for future medicines and economic growth of the country; we understand this potential and take servicing this industry very seriously."