We want pot coverage! | Insurance Business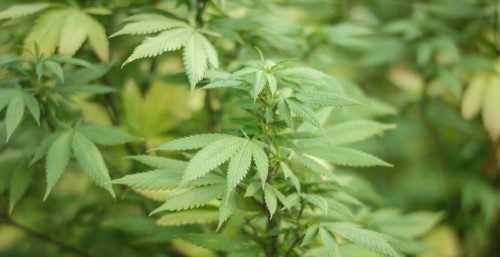 California expects cannabis to be big business as the state readies regulation to facilitate freer use of the drug, but insurance firms tend to remain shy of covering the substance.
Find out all about the opportunities and risks being offered by the legalisation of recreational cannabis at this important 1 day conference
To address any reservations by the industry about covering marijuana risk, Insurance Commissioner Dave Jones launched an education campaign that will also serve as a vehicle for consulting with the general public on how best to police use of the substance.
Local media outlet Leafly reports that currently, coverage for cannabis remains highly specialized and is too costly for the ordinary cannabis supplier.
The report also said that the state's effort to mainstream weed could "open doors" to a wider variety of coverage options and eventually lower the cost of insurance.
California is currently actively issuing licenses for adult-use and medical marijuana, which behooves the creation of policy and regulation, as well as the clearing of the insurance hurdle.
According to the report, the state wants all cannabis related enterprises to carry at least $1m in insurance coverage.
Jones will be holding educational and consultative meetings with various segments of his constituency, and will open regulations involving insurance mandates for the cultivation, manufacturing, distribution and retail sales of cannabis until June 12.
Join us at Cannabis Cover California for timely discussion of how California's insurance market will expand to meet the demands of the booming cannabis industry
Related stories:
California is jewel in the crown of pot legalization - Are insurers ready?
Attempting to know the unknown in cannabis insurance