2022 hurricane season – insurer warns 'no property immune to flooding' | Insurance Business America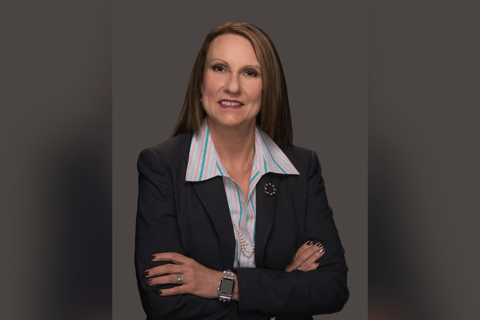 The National Oceanic and Atmospheric Administration (NOAA) has predicted an "above-average" Atlantic hurricane season in 2022 for the seventh consecutive year. It's a threat now looming over millions of American property owners who are vulnerable to flooding.
According to the Federal Emergency Management Agency (FEMA), 99% of US counties have experienced a flooding event, making it the most common natural disaster in the country, yet only one in six homes in the US carry flood insurance. FEMA data also shows that NFIP policy growth over a 12-month span has decreased in every state.
Wright Flood, the country's largest flood insurance provider, stressed that no property can escape the potential of flooding, as storms grow stronger and severe rainfall events become increasingly common.
NOAA has forecast a likely range of 14-21 named storms (with winds of 39mph or higher), of which 6-10 could become hurricanes (winds of 74mph or higher), with 3-6 major hurricanes (winds of 111mph or higher) through the season, which kicked off on June 01 and lasts till November.
Though high hurricane activity will drive up destructive coastal flooding events, intense rainfall also makes urban flooding a major concern. Patricia Templeton-Jones, president of Wright Flood (pictured top), stressed that all home and business owners, even those in inland communities, must take steps to protect their properties.
Read more: Triple-I issues warning over upcoming hurricane season
"We're seeing more and more cases of urban flooding, which is exacerbated through construction and the replacement of green space with buildings. Concrete does not absorb water. Overdevelopment can alter natural drainage systems, and undermaintained infrastructure systems could lead to water main breaks. These elements also factor into the propensity for flooding events," Templeton-Jones explained.
According to FEMA, even just one inch of rain can cause up to $25,000 in damage. The average National Flood Insurance Program (NFIP) claim pay-out in 2019 was $52,000, and that number is expected to have risen in more recent years.
Wright Flood said a common misconception for homeowners is that living outside a high-risk flood zone also means you don't need flood insurance. "While flood maps are useful tools for communities and property owners to generally assess their flood risk, Mother Nature doesn't follow the lines on a map," Templeton-Jones pointed out.
Read more: Private market flood insurance 'doesn't have to be complicated'
Many people also assume that their homeowners' insurance covers the peril of flood caused by severe weather, but that's not always the case, according to James Watje (pictured immediately below), senior vice president of private flood at Wright Flood.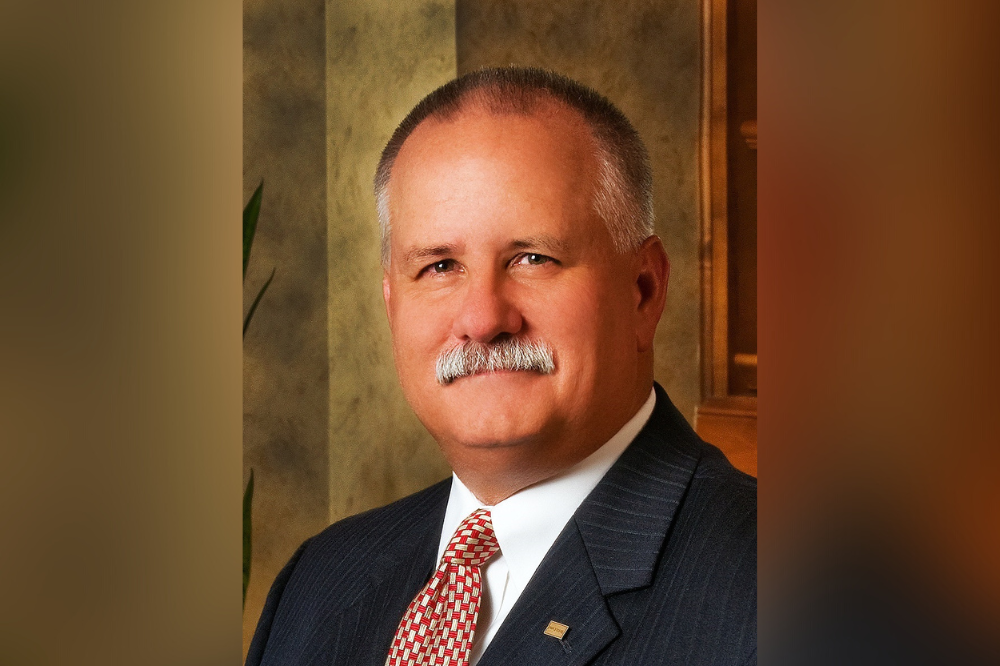 What counts is the origin of the water, Watje explained: "When water enters the property from above, for example, rain falling into the home through an opening caused by a storm, the resulting damage may be covered by homeowners' insurance with a few exceptions. Flood damage is typically designated when water overflows from the ground into the home, which would trigger coverage by flood insurance."
Events such as storm surges, inland flooding, and flash floods are covered by flood insurance. To provide solutions beyond NFIP coverage, Wright Flood has launched ResiFlood, a flood insurance marketplace that consolidates products in one place to help agents find and quote multiple offerings based on the property's address.
Read more: The risks associated with a changing climate
Though costs will be of concern to homeowners, agents can help them explore options that fit their budget. The average annual premium from NFIP is $766, as of March 2022. Tools like Risk Rating 2.0, FEMA's new technology-backed risk rating methodology, have also aided in lowering flood insurance premiums. By determining individual flood risk based on unique factors to a property, FEMA's methodology allows for more accurate pricing.
"This is why it's more important than ever for owners to speak with their insurance agent about flood insurance as it pertains specifically to their property," Templeton-Jones said.
"Many people think that the only flood insurance policy available is through the federal NFIP. The private flood insurance market is growing, complementing the NFIP and giving homeowners additional options to protect their most valuable asset," Watje said.
For policyholders, it's critical to check whether their polices include both building coverage and contents coverage, to have both listed separately, and to understand what the deductibles are for each.
"Not all policies will include both, but both may equally be important for homeowners to have in case of flood damage," noted Watje.