236 days in the dark, a debt crisis, and fresh risks looming | Insurance Business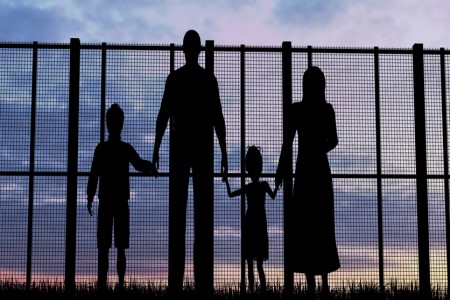 Hurricane Maria slammed Puerto Rico with sustained winds of 250km per hour on September 20, 2017, killing more than 60 people. A week later, the island was hit by Hurricane Irma, the most powerful Caribbean hurricane on record.
The result: pure and utter devastation.