Alliant appoints new VP of catastrophe modeling | Insurance Business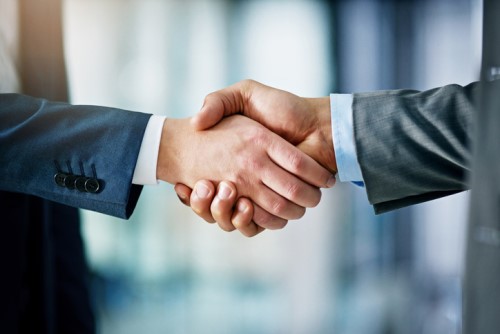 Alliant has added a new member to its underwriting division with the appointment of Jonathan Lee as vice-president of catastrophe modeling and business analytics.
Lee will oversee the catastrophe management function for Alliant Underwriting Solutions, which includes portfolio management, modeling and business data analysis, process improvement, and reporting, a release said.
He previously served as vice-president and modeling manager with a catastrophe underwriting manager in Southern California. In that role, he managed the reporting of numerous domestic and international contracts, with a focus on earthquake, wind and other perils business. Lee also worked with the underwriting team of his previous company on all key portfolio movements and statistics, and provided ongoing education for the catastrophe modeling team as well.
"Jon's unique background in catastrophe modeling will serve as a tremendous asset to us as we continue to expand our reach and capabilities within this key segment," said Alliant Underwriting Solutions president Sean McConlogue.
McConlogue added that Lee will offer his insightful analysis to Alliant's underwriters across a range of program portfolios.