Allstate reveals huge catastrophe loss in June | Insurance Business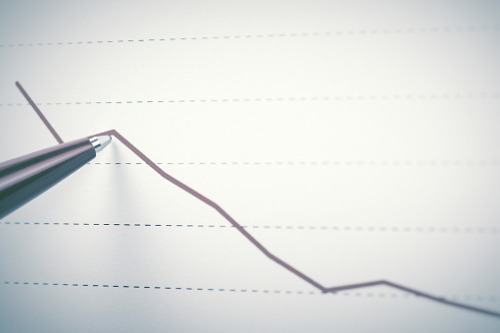 Allstate Corporation revealed that for the month of June, it has estimated catastrophe losses of $204 million, pre-tax ($161 million, after tax).
The insurer said that for last month, catastrophe losses comprised 10 events with an estimated cost of $181 million, pre-tax ($143 million, after tax), plus unfavourable prior period reserve re-estimates.
Allstate noted that three severe wind and hail weather events – which primarily impacted the Canadian province of Alberta and the US states of Texas and Pennsylvania – accounted for about 50% of June's estimated catastrophe losses.
The hailstorm event that rocked parts of Alberta – particularly the city of Calgary – on June 13 has been estimated to have caused nearly $1.2 billion in insured losses. The event has been declared Canada's fourth costliest natural disaster.
For the months of April and May, Allstate previously announced $982 million, pre-tax ($776 million, after tax) in estimated catastrophe losses. This brings the total estimated catastrophe losses for Q2 2020 to $1.19 billion, pre-tax ($937 million, after tax).