Allstate, State Farm, USAA launch lawsuits worth billions | Insurance Business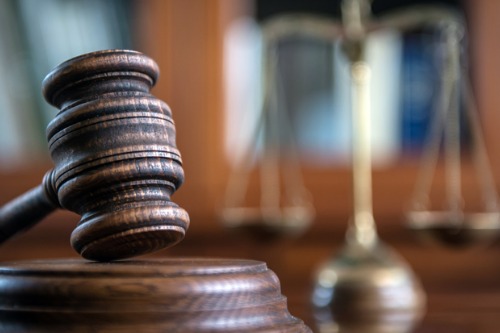 To recoup losses resulting from the Camp Fire – California's most destructive wildfire to date – three insurance companies are suing the energy company allegedly liable for the fire, for billions of dollars.
Allstate Insurance, State Farm, and USAA have each filed lawsuits against Pacific Gas and Electric (PG&E). The utility has acknowledged that there were issues with a high-voltage transmission tower near the area where the fire started on November 08.
The Sacramento Bee reports that PG&E is already facing multiple lawsuits from wildfire survivors. The company is also being kept under close scrutiny by Cal Fire, the Public Utilities Commission, and federal prosecutors.
Cal Fire, which is investigating the Camp Fire, has yet to determine the exact cause of the fire. However, insurers have been blaming PG&E for the catastrophe, claiming that the utility did not properly maintain its power lines and other related equipment.
In its lawsuit filed in Sacramento Superior Court, Allstate said that "plaintiffs have suffered damages caused by an act or omission of defendants."
State Farm accuses PG&E in its own lawsuit of "failing to keep the power lines, wires, and any and all associated equipment in a safe condition at all times to prevent fires."
The Camp Fire is projected to result in insured losses of between $7.5 billion and $10 billion as billions of claims and counting are processed. The fire spread across 153,336 acres of land, destroying as many as 18,804 buildings, according to the latest update by Cal Fire.