Are we entering a hard market due to increasing cost of natural disasters? | Insurance Business America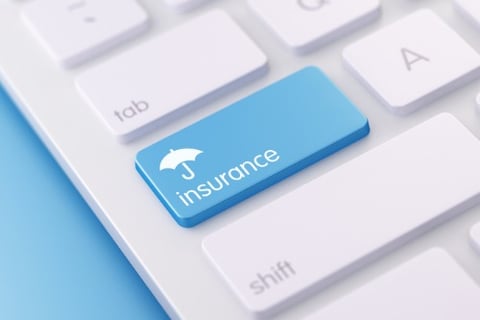 Prices for reinsurance contract renewals have not significantly increased despite rising costs from a broad range of natural disasters over the last few years, according to a Financial Times report.
The report, which cited data from reinsurance broker Willis Re, revealed that the increasing occurrence of devastating storms and wildfires, as well as courts awarding more "generous" pay-outs for a range of claims from medical malpractice to auto accidents, have not led to substantial increases during the January 01 renewal season.
In fact, Financial Times reported that prices for reinsurance have been "falling for much of the past decade, as low interest rates encouraged capital to flow into the industry in search of higher returns" – dispelling hopes that that the recent increase in claims would lead to higher prices and a so-called "hard market."
"We are not in a hard market," James Vickers, chair of Willis Re International, told Financial Times. "Hard markets are defined by a lack of capital, and there has not been a lack of capital. [Reinsurance] buyers with a good story can still renew."