AXIS Capital offers preliminary loss estimate for Typhoon Hagibis | Insurance Business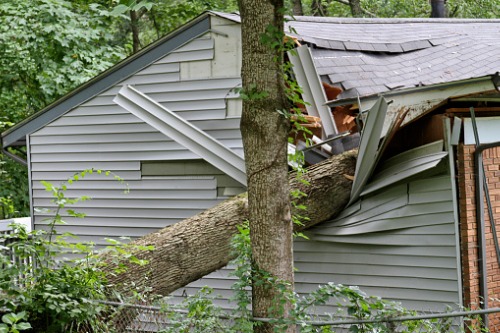 AXIS Capital Holdings Limited has unveiled its preliminary loss estimate for the Japanese Typhoon Hagibis, pegging the cost at around $90 million to $110 million.
The estimate is net of the company's estimated recoveries from reinsurance and retrocessional covers, including the impact of estimated reinstatement premiums.
A release noted that AXIS Capital's loss estimate is consistent with industry insured losses of about $11 billion, as well as its expected market share of less than 1% for the storm event.
In a release, AXIS Capital explained that the loss estimate was based on its ground-up assessment of losses from individual contracts and treaties exposed to the affected regions; this includes preliminary information from clients, brokers and loss adjusters. Other things taken into consideration where appropriate include industry insured loss estimates, market share analyses, and catastrophe modeling analyses.
AXIS Capital offered a disclaimer in its release, saying that due to the complexity of loss assessment and factors contributing to the losses, the actual net ultimate loss for Typhoon Hagibis may differ. The company added that multiple catastrophic events that occurred in Japan in recent months, as well as a relatively high proportion of flood-related losses related to Hagibis, have added more complexity and uncertainty to the estimated net ultimate loss.