AXIS Capital delivers 'disappointing' quarter with $33 million operating loss | Insurance Business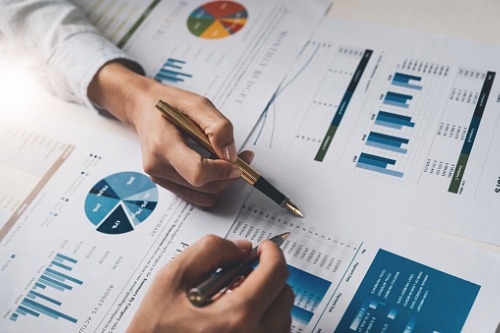 Another Q3 earnings report is in, and the news is not good. AXIS Capital Holdings has delivered a net income of $28 million for the quarter, compared to $43 million in the same quarter in 2018. The company also reported an operating loss for Q3 2019 of $33 million, while in the same period last year, it reported an operating income of $79 million.
Albert Benchimol, president and CEO of AXIS Capital, commented on the tough results, attributing them to catastrophic events.