Berkley One launches in two more states | Insurance Business America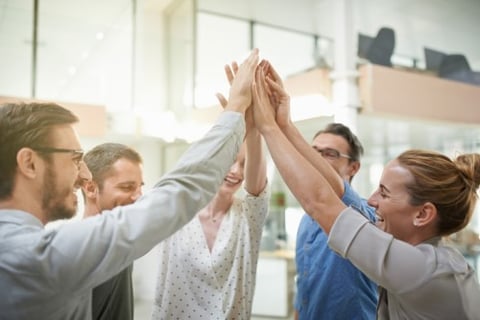 Berkley One, a W.R. Berkley company, has expanded its operations into two more states - Texas and Pennsylvania – meaning the firm is now operational in 11 states. The start-up insurance provider has also announced the extended availability of its flood insurance product and wildfire response services.
"We've had Texas and Pennsylvania in our sights since we launched Berkley One and I'm excited that we've been able to quickly expand to these states, bringing a full lineup of product solutions, strong partnerships with agents and brokers and innovative client services like a wildfire response solution in Texas," said Berkley One president Kathleen Tierney.
In addition to the expansion, Berkley One has added private flood coverage to its product suite in Minnesota and Wisconsin. The product is available to home insurance clients in eligible B, C, and X zones in both states.
Tierney explained that the extension of the company's flood product is part of Berkley One's push for a more comprehensive suite of products and services.
Berkley One provides home, automobile, fine art and collectibles, excess liability, travel and flood insurance solutions. A release said that its national footprint is reaching about 56% of the high net worth personal insurance market.