Berkley Professional Liability rolls out new product for private companies | Insurance Business America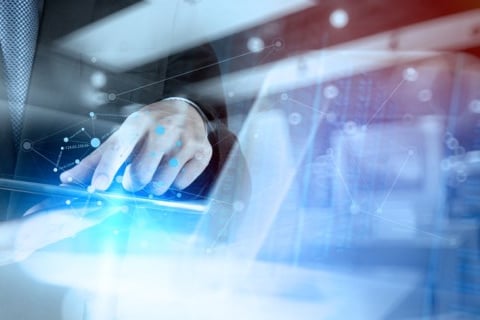 Berkley Professional Liability has a new primary private company management liability offering.
The new comprehensive package policy allows management teams to select one or more of the coverage parts on a shared or separate basis. Coverages include directors, officers and entity liability; employment practices liability; and fiduciary liability. Crime coverage will soon be made available, a release said.
The product is currently admitted in 38 states and the District of Colombia, but is expected to be offered nationwide within the year.
"Privately owned companies, their executives and boards are vulnerable to litigation from a variety of plaintiffs including competitors, customers, investors, creditors and employees," said Berkley Professional Liability president John Benedetto.
Benedetto added that Berkley Professional Liability's launch of the private company primary form expands the company's primary management liability protection – particularly to the "growing market of nearly 20 million privately held companies operating in the US today."
Berkley Professional Liability, founded in 2008, is a member company of W.R. Berkley Corporation.