Berkley Professional Liability rolls out new product for private companies | Insurance Business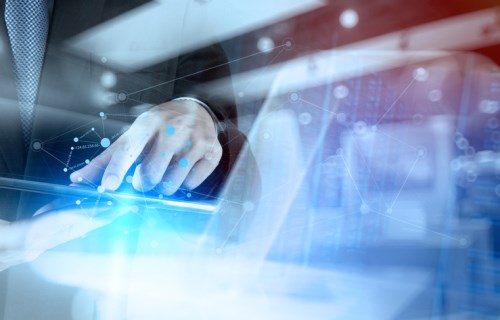 Berkley Professional Liability has a new primary private company management liability offering.
The new comprehensive package policy allows management teams to select one or more of the coverage parts on a shared or separate basis. Coverages include directors, officers and entity liability; employment practices liability; and fiduciary liability. Crime coverage will soon be made available, a release said.