CA insurance carrier stops policy renewals for homes in high-risk areas | Insurance Business America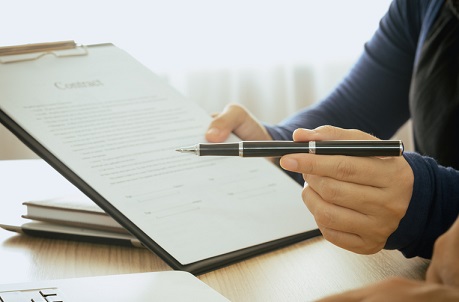 Insurance carrier AAA of Southern California has decided to stop renewing insurance policies of "very high-risk" homes that present the highest exposure to wildfire, the association's corporate communications manager Jeffrey Spring has announced.
In a statement obtained by NBC News, Spring explained that the move is part of steps to mitigate the club's exposure to catastrophic risk, as it wants to offer home insurance at competitive rates in the long-term.
"Although the risk of fire has increased over the years in many California communities, we have continued to offer home insurance in the state. Over the past few years, we saw a need to re-evaluate our exposure to future catastrophic fire events," Spring added.
Homes will be assessed based on their proximity to the bush. The association will use a combination of aerial and physical inspection photos, which includes identification of surrounding bush vegetation. It believes less than 1% of home policies will not be renewed.
Those whose policies will not be renewed will still be offered alternative coverage with a carrier through the association's in-house agency, as well as assistance in securing a policy with the FAIR Plan.
Four of the country's top five counties at risk of wildfire are found in California, according to real estate website Redfin. Los Angeles County, Orange County, Santa Clara, and San Diego occupy first to fourth place, respectively, with Harris County in Texas at fifth.
Related stories:
$1.5 trillion in home value at risk from wildfires – report
California Senate passes insurance bill to support policyholders