California remains significantly underinsured for earthquakes | Insurance Business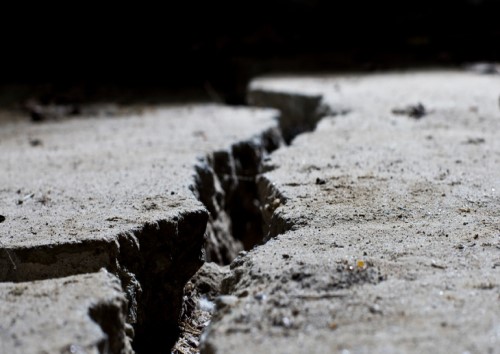 Although California's current wildfire season has been the state's biggest concern as of late, experts are warning that another natural disaster threatens the region – one that many locals are sadly underinsured for.
A small earthquake that affected portions of Los Angeles County earlier this week reignited concerns of a possible big earthquake in the near future.
In a recent feature, The New York Times reported that only 13% of California homeowners have earthquake insurance, despite the state's aggressive advertising campaign to push for the coverage. Citing data from the California Department of Insurance, the news outlet also noted that less than one out of 10 commercial buildings are insured – these buildings range from low-rise office buildings to high-rise towers.
"Most new buildings are not buying it all," said Arthur J. Gallagher area vice president for San Francisco Justin Dove. He added that some companies are self-insured, but many think earthquake insurance is too pricey.
Scientists say "the big one" is a certainty, especially since California lies in an area with multiple geological faults – the most infamous being the San Andreas Fault, which scientists say the mega quake will originate from.
But even scientists are stumped as to why many Californians continue to ignore earthquake insurance.
"What are we going to do when no-one has insurance and everyone has damage?" remarked University of California, Berkeley earthquake expert Mary Comerio. "I'm terrified of what's going to happen."
Earthquake insurance is not part of standard homeowner policies in California, and only a few banks require homeowners to purchase the coverage.
Swiss Re disaster specialist Alex Kaplan has called earthquakes the "largest uninsured exposure from a natural disaster in the US."
According to the New York Times, the median price of a home in California is now above $500,000 – estimates of the potential uninsured damages following an earthquake could hit hundreds of billions of dollars.