California's growing insurance crisis | Insurance Business America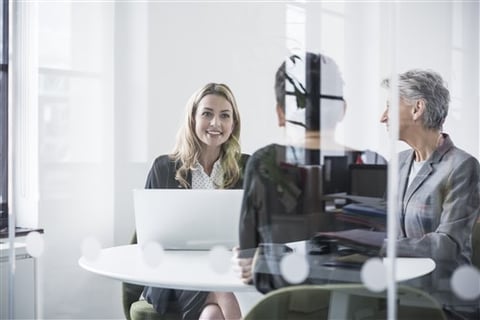 With the total cost of wildfire damage in California expected to go over $19 billion – beating last year's staggering $16 billion record – the state could be looking at an insurance crisis as premiums rise and more insurers consider pulling out of the region.
As of Sunday, three wildfires continued to burn in California. Citing updated data from Cal Fire, Fortune reported that the Camp Fire, which spans 110,000 acres, is only 25% contained. The Woolsey Fire, affecting 85,500 acres, is 15% contained. The smallest of the wildfires, the Hill Fire, covers about 4,500 acres – but it is currently 75% contained.
Cal Fire additionally issued a red flag warning for the state, warning Californians that weather conditions for this week (low humidity and high winds) are perfect for even more fires to break out.
Since 1990, California's annual insurance payouts (adjusted for inflation) have only surpassed the $1 billion threshold nine times since 1990, Intelligent Insurer detailed. However, this year and last have easily surpassed the $1 billion mark. Notably, of the $16 billion for 2017's total in insurance payments, almost all of them were for wildfire costs.
Bloomberg reported that nearly half of California has an elevated risk for fires. Some 15.5 million Californians live in areas deemed at critical risk of fire, including Los Angeles and San Jose.
California Governor Jerry Brown believes that all of this points towards a bleak future for the state.
"This is not the new normal, this is the new abnormal," Brown told reporters earlier this week. "It will continue for the next 10 to 15 to 20 years. The best science is telling us that this warmth and dryness will intensify. This is a real challenge here threatening our whole way of life."