California's growing insurance crisis | Insurance Business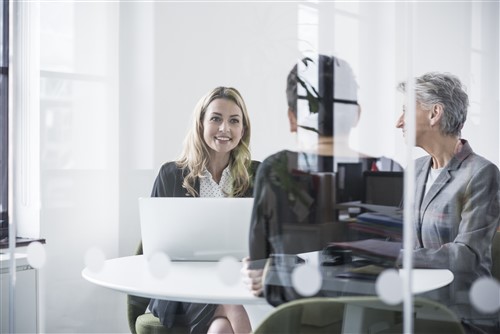 With the total cost of wildfire damage in California expected to go over $19 billion – beating last year's staggering $16 billion record – the state could be looking at an insurance crisis as premiums rise and more insurers consider pulling out of the region.
As of Sunday, three wildfires continued to burn in California. Citing updated data from Cal Fire, Fortune reported that the Camp Fire, which spans 110,000 acres, is only 25% contained. The Woolsey Fire, affecting 85,500 acres, is 15% contained. The smallest of the wildfires, the Hill Fire, covers about 4,500 acres – but it is currently 75% contained.