Calls continue for private insurer access to flood markets | Insurance Business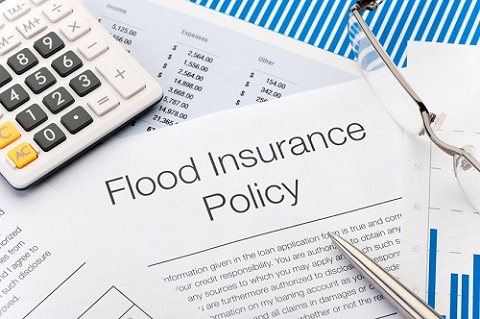 The beleaguered National Flood Insurance Program (NFIP) is up for a legislative review as it expires at the end of September.
However, consumers feel that Congress must consider radical reforms to the program, believing it has so far proven ineffective in providing a viable risk management system to vulnerable communities.
In trying to deal with its $24 billion debt, the program has been steadily raising rates, which jacked up prices from a few hundred dollars into the five figure region, according to publication
The Daily Comet
.
"Congress is also expected to enact reforms to the program, which critics say encourages people to live in harm's way at taxpayers' expense," the publication reported.
The
Comet
cited the Louisiana experience, with the state adopting stop gap measures in 2014 to keep flood insurance within the reach of its residents. It has also been proactive in building levees to protect flood prone areas.
Want the latest insurance industry news first? Sign up for our completely free newsletter service now.
SmarterSafer.org, a coalition of diverse sectors including environmental, real estate, insurance, and taxpayer advocates has asked Congress to respond to the current NFIP quandary by updating and improving mapping techniques and risk analysis.
By properly identifying flood risk, the organization argued that property owners and communities will be better able to understand risk and deal with it through appropriate means.
Furthermore, the organization pushed for more choices in flood insurance by lobbying for the consumer's right to choose their own program as fits their requirements.
Related stories:
State Senator claims insurance industry is smearing her
City advises residents – buy flood insurance now!