Climate-resilience insurtech raises $4.2 million in funding round | Insurance Business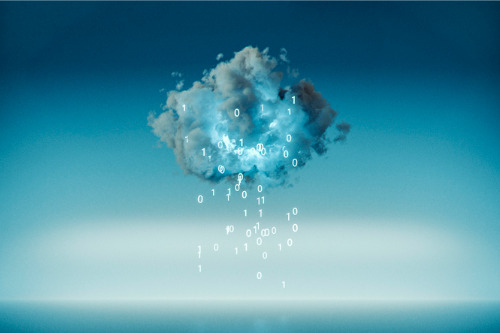 The Demex Group, an insurtech focused on climate resilience, has announced that it has raised $4.2 million in seed funding from investors Anthemis and IA Capital Group.
The Demex Group utilizes experience in technology, finance, risk management, capital markets, insurance and climate science to develop technology and financial solutions to mitigate weather risks. The funds from the capital raising will be used to build out the Demex team and support go-to-market for municipalities and enterprise customers.
"Extreme weather leads to dramatic fluctuations in revenue, commodity prices, and other operating costs," the Demex Group said. "Yet existing risk management approaches were designed for a different era. They are ill-equipped today to provide reliable climate-linked financial security. The Demex platform for client resiliency is a robust end-to-end ecosystem which shields customers from the financial surprises of volatile weather, empowering them to grow their business."
"Managing operational climate risk is quickly becoming an imperative for businesses across a growing array of industries," said Matt Perlman, partner at IA Capital Group. "The Demex Group's ability to analyze a client's specific exposures in a very granular way and generate a precisely calibrated risk transfer solution goes far beyond traditional weather derivatives and represents the frontier of parametric insurance."
"Our customers know that extreme weather drives unwanted fluctuations on their bottom line," said Ed Byrns, Demex founder and CEO. "We are building a world where financial resiliency to climate is as simple as the tap of a credit card."