Coastal Risk partners with UK-based flood-modeling company | Insurance Business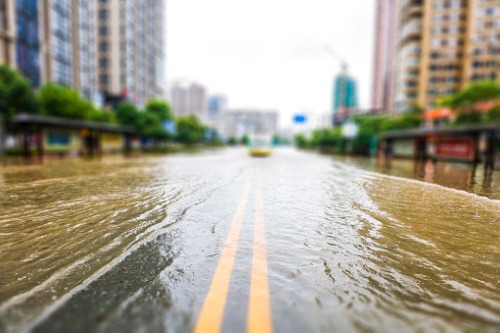 Flood and natural hazard risk-assessment company Coastal Risk Consulting has announced a partnership with Fathom, a UK-based flood-modeling company, to offer flood mapping in its risk reports for US property owners.
Fathom integrates up-to-date and comprehensive US datasets with modeling technology to deliver flood maps with a resolution of just 10 meters, Coastal Risk Consulting said. Fathom's maps for rainfall and river flooding are incorporated into Coastal Risk's flood and natural-hazard risk reports with Coastal Risk saying that the integration would provide governmental, commercial and residential property owners with significantly improved precision and accuracy in their flood-risk assessments.