CoreLogic: Tropical storm Barry could endanger 339,000 Louisiana homes | Insurance Business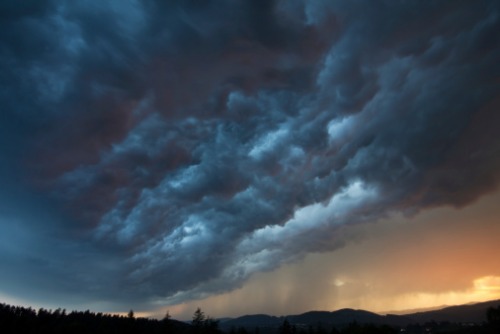 CoreLogic has released its data analysis regarding the tropical depression Barry, which found that 339,480 homes in Louisiana are at moderate-to-extreme risk of tropical storm-driven flash flood damage.
The analysis also noted that 32.6% of homes are located within a Special Flood Hazard Area (SFHA), which means homeowners living in those areas are required to purchase flood insurance when their mortgages are backed by the federal government.
Twenty-six per cent (26%) of the homes have moderate-to-extreme flash flood risk, CoreLogic's hydrological analysis also found.
The report also featured a table breaking down the total number of residential properties at risk of flash flooding.
According to the table, the community of New Orleans-Metairie had the highest number of homes at an "extreme" level of flash flood risk, with 6,964 properties identified. The community with the next highest number of homes at "extreme" risk – Baton Rouge – only has 487.
The rest of the table goes: