CoreLogic update helps insurers accurately value McMansions | Insurance Business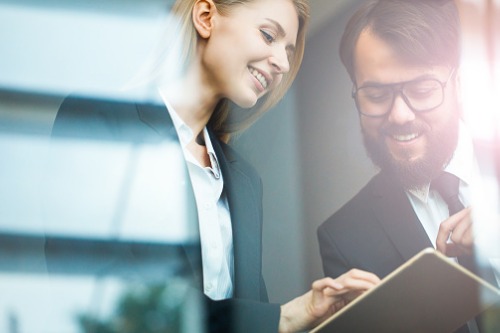 Colloquially referred to as McMansions, large tract homes (LTHs) have historically been difficult for insurers to value for a number of reasons. As extreme weather events from recent years have underscored that close enough is no longer good enough when it comes to keeping reconstruction costs current and accurate, a recent tech update aims to provide insurers with the ability to better assess and price LTH policies.
Global property information, analytics and data-enabled solutions provider CoreLogic has now released its updated RCT Express reconstruction estimating and risk assessment solution, which includes the ability to provide valuations for LTHs, in turn putting better coverage adequacy tools in the hands of the insurance industry.