CoreLogic: Nearly 670,000 homes in Florida at risk due to Hurricane Dorian | Insurance Business America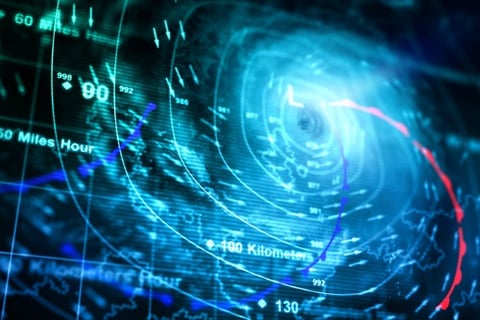 With Hurricane Dorian approaching the state of Florida, CoreLogic has released its projections for the storm's potential damage.
In a release, the analytics company said that 668,052 single-family and multifamily homes along the east coast of Florida are at risk of storm surge once Dorian makes landfall. In total, those buildings have a reconstruction cost value (RCV) of approximately $144.6 billion. CoreLogic has based its estimates on the National Hurricane Center forecast made August 29, 2019.
Storm surges can cause significant damage to properties, when high winds and low pressure cause water to amass within the storm, CoreLogic warned. The analytics firm also offered a reminder that as Dorian approaches Florida, its path will become more defined, and the metropolitan areas at risk could narrow.
CNN reported that Dorian is currently reaching speeds of up to 105mph – the strongest storm of the Atlantic hurricane season to date. The latest forecast pegs the storm hitting Category 4 once it makes landfall, with winds reaching 130mph.
Florida Governor Ron DeSantis has declared a state of emergency for all 67 counties in the state.