Crawford & Company appoints VP of US catastrophe operations | Insurance Business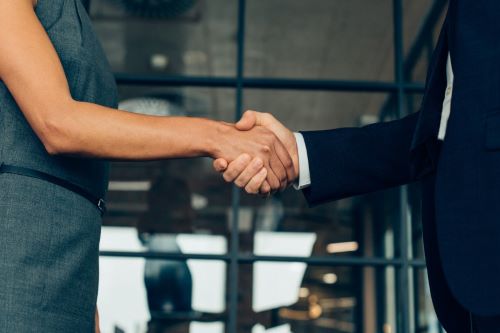 Independent claims management provider Crawford & Company has named Maureen Westling as vice-president of US catastrophe services operations – a newly created role.
Westling will be in charge of strategic and tactical direction, as well as the operations and financial performance of US catastrophe services, a release said. She will focus on building relationships with both new and existing CAT clients, and will help deliver the company's solutions to the market.
She most recently served as managing director of claims for National Flood Services. Prior to that role, Westling spent 13 years with Nationwide Insurance helping run large-scale units around the country for man-made and natural disasters.
"We are thrilled to welcome Maureen to Crawford. She is a remarkable claims operations executive who understands the needs of the customer and the challenges associated with handling catastrophe claims," said Crawford Claim Solutions president Ken Tolson.
Tolson added that Crawford continues to grow and establish itself as a leading provider and trusted source for expert assistance in the market. To that end, the company looks forward to Westling's leadership and expertise.
Read more: Crawford & Company cements new partnership
Last month, Crawford & Company announced a new partnership with Frontline Insurance, to serve as the latter's exclusive provider for catastrophe claims.