Estimates predict 'monster' spring storm could cost billions | Insurance Business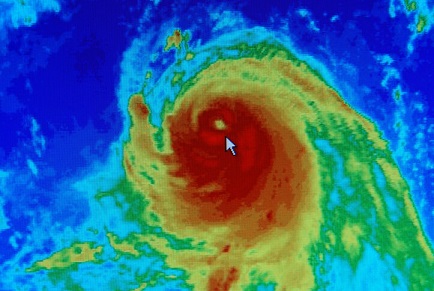 A new report has estimated that the deadly spring blizzard that affected central US last week will lead to billions of dollars in damage and economic loss.
AccuWeather reported that the storm, which initially hit April 09, could cost $3 billion. The estimate was based on an analysis of damages already inflicted, as well as those expected to occur.
However, the damage projection is separate from the estimated $12.5 billion in total damage resulting from record-breaking floods in the Midwest, noted AccuWeather founder and CEO Dr. Joel Myers.
The report said that the $3 billion damage estimate takes into consideration the roughly 200 million people affected, as well as costs and losses to businesses, insurance, flight cancellations, rail traffic, highway transportation, power outages, closing, and the resulting flooding that will follow over the week.
Some 1,530 flights in and out of Denver International Airport and Minneapolis/St. Paul International Airport were canceled last week due to the storm
Described as a "monster" storm, the severe weather event also dropped more than two feet of snow in both Norbeck and Mansfield, SD. Some areas had it worse, however; four- to five-foot drifts were reported in Red Elm, SD, AccuWeather found.