Estimating the actual value of homes at risk from Kilauea's force | Insurance Business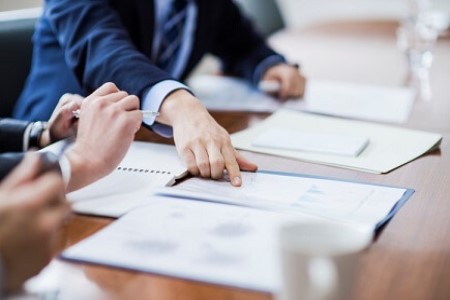 As wildfires tear through Yosemite and become an increasing threat in the state of California, and FEMA prepares for future floods in Florida, the Kilauea volcanic eruption in Hawaii, which has been going strong since early spring, continues to spew lava and has reportedly now created a small island near the coastline.
For people living in regions without these geographic formations, an eruption that's lasted this long might seem like a major catastrophic event. It takes a seismologist to shed light on what's actually going on with Kilauea – one of the world's most active volcanoes – and the potential for damage that exists as homes in high-risk areas see volcanic matter draw closer.