Experts: Insurers need to get a grip on climate change | Insurance Business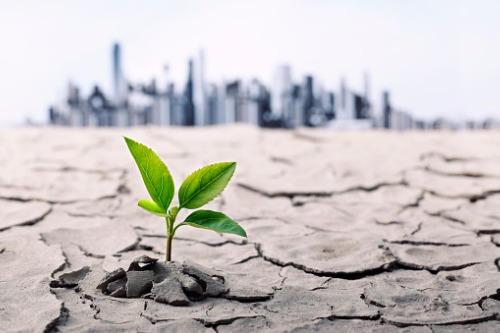 An industry expert believes that while insurance companies – particularly property underwriters – have managed to stay afloat despite the most recent string of natural calamities, they could still end up with unexpected losses if they fail to get a proper grip on their exposure.
Capgemini executive vice-president Seth Rachlin noted that there are typically two factors to consider when assessing how climate change alters catastrophe risk, namely the frequency and severity of such calamity events. While property insurance rates usually increase as the frequency of extreme weather is factored in, Rachlin found the industry's projections based on increased severity lacking.