AXIS Capital to limit underwriting, investments in fossil fuels | Insurance Business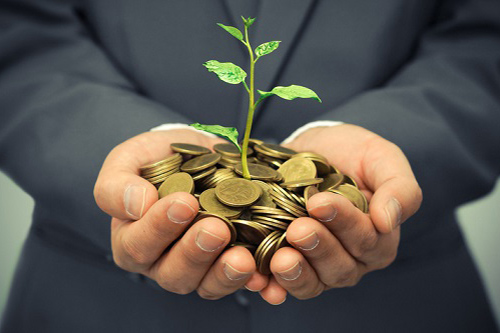 AXIS Capital Holdings Limited has announced a new policy addressing underwriting and investments related to thermal coal and oil sands. The policy, which is meant to support the transition to a low-carbon economy, is part of a broader corporate citizenship program led by Conrad Brooks, AXIS general counsel, and overseen by AXIS President and CEO Albert Benchimol and the Corporate Governance and Nominating Committee of the AXIS board of directors.
The new program focuses on four key areas: environment, diversity and inclusion, philanthropy and advocacy. Under the new policy, which takes effect January 01, AXIS will not provide new insurance or facultative reinsurance for the construction of new thermal coal plants or mines, oil-sands extraction and pipeline projects, and their dedicated infrastructure. Nor will it provide new insurance or facultative reinsurance to companies that generate 30% or more of their revenue from thermal coal mining, generate 30% or more of their power from thermal coal, or hold more than 20% of their reserves in oil sands.