Farmers Insurance reveals claims data from October California wildfires | Insurance Business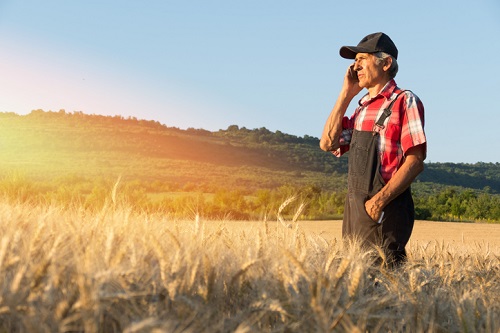 Farmers
Insurance has published a claims data report following the wildfire incidents that hit parts of Northern California in October, which has revealed that the insurer has received over 4,000 claims related to the disaster.
At the height of the incident, the insurer had deployed members of its Catastrophe Response Claims Team, as well as its Mobile Claims Center buses, to assist consumers affected by the fires. The claims teams are still in the area to assist customers with their claims, Farmers stated.
According to the insurer's report, the estimated gross cost of the more than 4,000 wildfire claims it has received is at $1.2 billion. Factoring in reinsurance, Farmers estimated that its incurred loss due to the blaze will be about $140 million. After both reinsurance and taxes, the projected net incurred loss would be around $90 million.
The October 2017 Northern California wildfires were a series of 250 wildfires that erupted sometime during October 21. Twenty-one (21) of the wildfires reached such an intensity, that they burned at least 245,000 acres of land.
Roughly 8,900 buildings were destroyed due to the Northern California fires. The state Insurance Department pegged the total cost of claims resulting from the wildfires at around $9.4 billion.
Currently, portions of Southern California are facing wildfire incidents of their own. Firefighters continue to battle and contain the Thomas and Lilac Fires. As of December 14, the Thomas Fire had caused $74.7 million worth of damage.
Related stories:
Fitch Ratings: Outlook not sparkling for reinsurance
Southern California wildfires continue to rage – only 20% contained