Fire victims sue state Department of Insurance | Insurance Business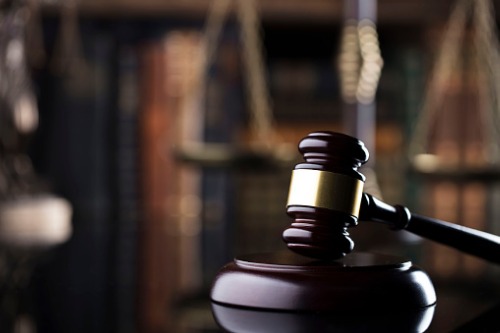 Californians have filed a lawsuit against the state Department of Insurance for allegedly allowing unlicensed out-of-state insurance adjusters to offer their services after major wildfire events.
The lawsuit alleges that the state agency welcomed many adjusters from outside California, particularly after the fall 2017 and summer 2018 wildfires – these adjusters not only lacked licenses to operate in the state, but many were also unfamiliar with state laws.
The case was filed by Jeff Sengstack, a local who lost his Santa Rosa home in the 2017 Tubbs Fire and his attorney Jon Eisenberg. Eisenberg had reportedly been helping Sengstack and other local wildfire victims with their insurance claims when they learned that many insurers operating in the state were using out-of-state adjusters.
A Superior Court judge in San Francisco approved the complaint last week, San Francisco Chronicle reported.
Wildfire victims had complained to the insurance department, claiming the adjusters gave them misinformation – such as warning victims that they would not get full replacement cost benefits if they did not rebuild in the original location, or telling victims incorrect timeframes for recouping full replacement cost benefits to rebuild or replace their home or for additional living expenses.
"The adjusters come from places like Mississippi, Louisiana, Florida, Arkansas, where the law is less friendly to consumers," explained Eisenberg.
According to the lawsuit, the state insurance department failed to investigate and respond to complaints about these unlicensed adjusters. The suit additionally alleges that some insurers submitted employee lists to the state insurance department that falsely described independent contractors as 'employees' … "for the purpose of evading the licensing, registration, and active supervision requirements" of the state insurance code.
The suit has named former California Insurance Commissioner Dave Jones as one of the defendants, but Eisenberg said that they plan to change the name to current commissioner Ricardo Lara, who replaced Jones earlier this year.
In response to the lawsuit, the defendants have filed a demurrer, asking the court to dismiss the case. The defendants are being represented by the state attorney general's office.