Firm predicts $6 billion-$10 billion in insured losses from hurricane | Insurance Business America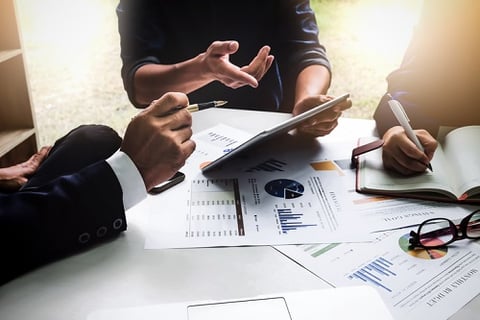 Industry insured losses from Hurricane Michael's wind and storm-surge will range from $6 billion to $10 billion, according to catastrophe risk modeling firm AIR Worldwide.
"Fueled by unseasonably high 84-degree sea surface temperatures in the Gulf of Mexico and unhindered by any prior landfall, Hurricane Michael rapidly intensified shortly after making landfall at close to Category 5 intensity," said Dr. Peter Sousounis, vice president and director of meteorology for AIR Worldwide. "It struck near Mexico Beach in the Florida panhandle on the afternoon of Wednesday, October 10, with maximum sustained winds of 155 mph (250 km/h). … Michael is the most powerful hurricane to have come ashore in the Florida panhandle since the first records were kept in 1851."
Most wind damage was confined to the panhandle and southern Georgia, Sousounis said, although there was some wind-related damage as far north as the Carolinas.
Mexico Beach, Fla., suffered the brunt of the storm, with the majority of structures in that town destroyed. Panama City and the surrounding areas of Lynn Haven and Callaway were also hard-hit.
AIR's modeled insurance loss estimates include:
Insured physical damage to property (residential, commercial, industrial and auto) – both structures and their contents – from wind, wind-borne debris and storm surge.
Additional living expenses for residential claims and business interruption losses for commercial claims.
For auto, estimates reflect AIR's view that insurers will pay for storm-surge damage.