Future of Flood Summit highlights | Insurance Business America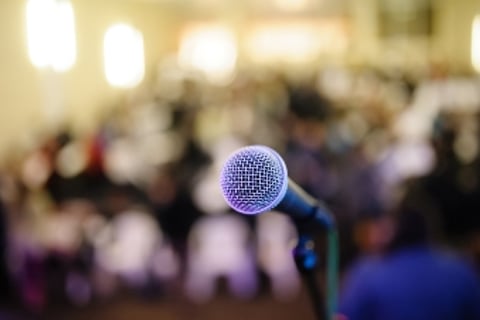 The Future of Flood
Summit
, which was held in Miami yesterday, covered high-level discussion about market changes and predictions about the private flood market.
Starting with the opening address from Keri Kish, director of government relations for the newly-formed Wholesale & Specialty Insurance Association (
WSIA
), the event covered a range of the most pertinent issues relating to the future of flood insurance.
Celebrate excellence in insurance. Join us at the Insurance Business Awards in Chicago.
"We had some lively discussions on stage about the best way to manage complex claims and close the gaps through private coverage," said event organizer Jesse Friedl.
"During the panel discussion on lessons from Harvey and Irma, we had some great insights from a variety of people with different opinions, including William Piacenti, President, Jackson Adjustment Company and Greta Richardson Branch Chief for Claims, FIMA."
In a session about flood risk assessment, hazard management and modeling, Albert Slap, President of Coastal Risk, spoke about the impact of rising sea levels on flood risk modeling and insurance.
Friedl said she was encouraged by the dynamic conversations throughout the day, with almost all the 125 insurance professionals in attendance expressing optimism about the future of private flood coverage amid the pending NFIP reauthorization and recent hurricanes.
The event organized by Key Media, publishers of
Insurance Business.
Related stories:
FEMA taps actuarial firm for NFIP overhaul
2017 happened! Let's do some catastrophe stress testing