FEMA taps actuarial firm for NFIP overhaul | Insurance Business America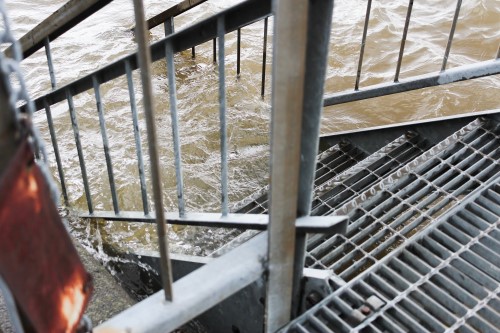 The Federal Emergency Management Agency has selected Milliman, a global consulting and actuarial firm, to provide services as part of an effort to redesign flood insurance products across the National Flood Insurance Program.
"In the almost five decades since the (NFIP) was created, technological advancements have greatly changed the methods for modeling and rating flood risk," Milliman said in a news release.
Celebrate excellence in insurance. Join us at the Insurance Business Awards in Chicago.
Milliman principal and project lead Nancy Watkins is a recognized expert on flood risk. She has published and presented frequently on the subject, including a briefing to Congress. Watkins was recently awarded the American Academy of Actuaries' 2017 Outstanding Volunteerism Award for her work as a member of the Flood Insurance Work Group.
"The NFIP has a wealth of knowledge and experience with the flood peril, and their resources combined with our innovative technology will allow them to design a flood insurance solution for the 21st century," Watkins said.
"Our goal is to help modernize the NFIP's insurance product, reflect industry best practices, and improve policyholder experience through increased transparency and a better understanding of risk."
Related stories:
'We need an Apollo project' for flood risk
NFIP reform vote delayed