Guy Carpenter inks agreement with Karen Clark and Company | Insurance Business America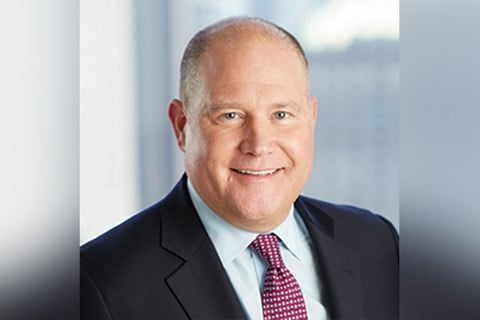 Risk and reinsurance specialist Guy Carpenter & Company, a business of Marsh & McLennan Companies, has entered into a multi-year agreement with Karen Clark and Company (KCC) to license KCC's catalogue of natural catastrophe models, execution software and analytics.
The agreement will allow Guy Carpenter clients to access KCC's suite of natural peril models, software, visualizations and scientific approaches. That access will support Guy Carpenter clients' decision-making across a spectrum of underwriting, portfolio-management and risk-transfer use cases.
"Across our industry, practitioners are actively reassessing the costs, technical foundations, business utility and vendor relationships underpinning the existing cat-model ecosystem, as long-held views of modeled risk are challenged," said Rob Bentley (pictured above), CEO of strategic advisory at Guy Carpenter. "We firmly believe that at a time of industry change, our partnership with KCC represents a meaningful step-change in giving our clients choice along with experienced advisory support as they consider and embrace a different future."
"The KCC team is committed to innovation, transparency, accuracy and client-centricity," said Karen Clark, CEO of KCC. "The KCC models produce loss estimates our clients have confidence in, and the RiskInsight modeling platform delivers unique risk metrics for deeper insights into large loss potential along with a comprehensive suite of high-value applications. Over the past several years, KCC has partnered with market-leading reinsurers who have informed this advanced modeling technology, and we're looking forward to this new partnership with Guy Carpenter and the potential it brings to their global client base."