How to tackle chronic underinsurance throughout the entire flood sector | Insurance Business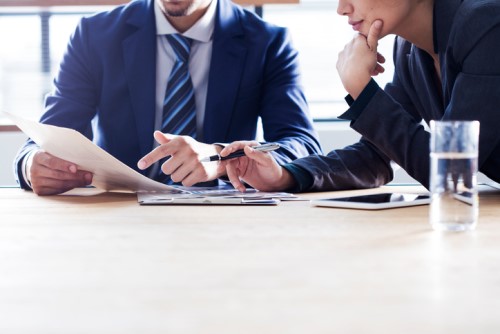 For insurance professionals circling the waters of the flood insurance market in the US, there's a lot to learn about the relationship between FEMA's National Flood Insurance Program (NFIP) and the private market, the solutions offered by both, as well as the advantages and disadvantages they bring to brokers and their clients. Unraveling the intricacies of the NFIP while finding out how the private market can build a more viable long-term flood product will be the focus of the Lunch & Learn session sponsored by Gridiron Insurance Underwriters and led by its president, David DeMott, during the Flood Risk Summit in Miami on November 29.
How to rate flood risk, information on flood zones and the topographical features that determine the premiums for flood insurance, and context for the historical approaches to flood insurance and what will need to change to see the private market take a greater share, will be some of the specific topics that DeMott will dive into during the not-to-miss presentation.