Insurance Information Institute: Wildfires are creating difficult challenges for insurers | Insurance Business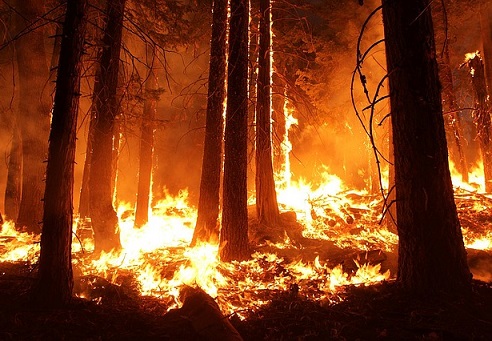 The Insurance Information Institute (I.I.I.) has just released its whitepaper on wildfire mitigation – as at least 13 fires continue to burn across California.
"While our research has been in the works for the last year because of California's catastrophic wildfires in 2017 and 2018, the wildfires we've seen in recent weeks makes these findings all too real and timely," commented I.I.I. CEO Sean Kevelighan.