Post-Dorian insureds can't be lulled into risk mitigation complacency | Insurance Business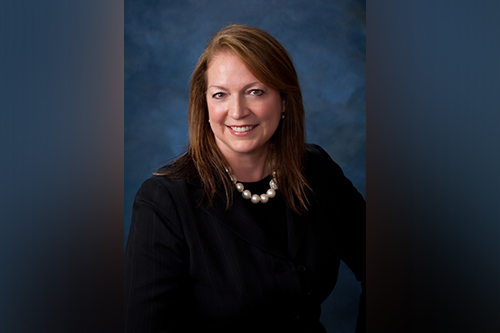 Hurricane Dorian has finished its sweep through parts of the Bahamas, the southeastern United States, and Atlantic Canada, but that doesn't mean people should be slacking when it comes to risk mitigation.
In fact, a survey by the Private Risk Management Association (PRMA) this summer revealed just how dismal the numbers are when it comes to insureds preparing for hurricanes. Among almost 100 agents surveyed, 70% stated that less than half of their clients evacuate when a category 3 hurricane or greater is forecasted to significantly impact their region, and 65% said that less than 10% of their clients take proactive measures to protect their homes before a natural catastrophe strikes.