Insured losses from Hurricane Hanna shouldn't exceed $400 million – RMS | Insurance Business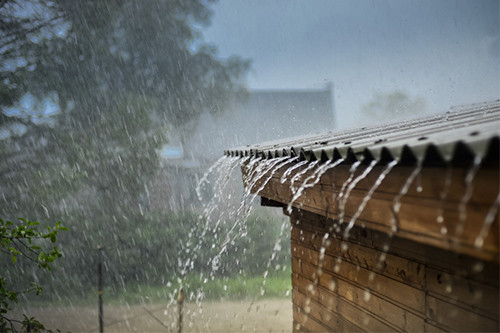 US insurance losses from Hurricane Hanna will not exceed $400 million, according to an estimate by catastrophe risk solutions company RMS. The estimate represents insured losses associated with wind and storm surge, including losses to the National Flood Insurance Program (NFIP).
Hanna made landfall in Texas July 25.
"Wind and storm surge-driven losses for Hanna are expected to be consistent with losses projected by RMS's HWind forecast product suite prior to landfall," said Jeff Waters, senior product manager for RMS North Atlantic Hurricane Models. "The storm made landfall in southern Texas as a Category 1 hurricane with stronger winds than expected. However, the impacted region is an area with low industry exposure."
The RMS estimate includes property damage and business interruption from wind and storm surge-driven coastal flooding to residential, commercial, industrial and automobile lines of business, the company said. The estimate also includes wind-driven damage to offshore platforms in the western Gulf of Mexico. However, offshore platform loss accounted for only a small fraction of the overall insured loss, RMS said.
RMS estimated that losses to the NFIP would total about $100 million or less of the total insured loss. Texas has the second-highest number of NFIP policies in force in the US, many of which are located in areas impacted by Hanna's storm surge.