Kin Insurance swoops for inactive carrier | Insurance Business America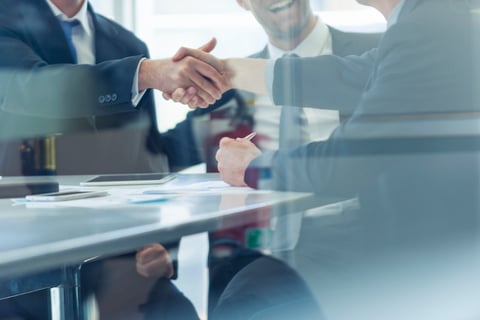 Kin Insurance, a direct-to-consumer homeowners insurtech company that has entered into a business combination agreement with Omnichannel Acquisition Corp., has announced that it has completed the acquisition of an inactive insurance carrier that holds licences in 43 states.
Kin currently operates in Florida, Louisiana and California. The acquisition gives the company the ability to serve customers in the remaining states, which constitute, in aggregate, a $110 billion home insurance market. The newly acquired carrier will be renamed Kin Interinsurance Nexus, and will enable Kin to continue its expansion with a focus on serving catastrophe-prone states.
"Kin's advantages are most relevant in the 40% of the country that is currently catastrophe-exposed, including some of our most populous states," said Sean Harper, CEO of Kin. "These new licenses, combined with our best-in-class technology, will make expanding into those states and offering new products relatively easy."
The acquisition builds on the success of the Kin Interinsurance Network, a reciprocal exchange where customers, through their premiums, insure other members and share in the underwriting profits when there are few losses, the company said. Kin recently announced that 94% of the $91 million it has generated so far this year in total managed premium was written through that carrier.
Read next: Taking property claims to the next level
"This was an important step in bringing the future of insurance to homeowners across the country," said Angel Conlin, chief insurance officer at Kin. "Because of our efficient technology and direct-to-consumer model, we'll be able to provide affordable pricing and essential coverage to vastly more people."
The company said that it expects to announce its entry into several new states in the first half of next year.