Taking property claims to the next level | Insurance Business America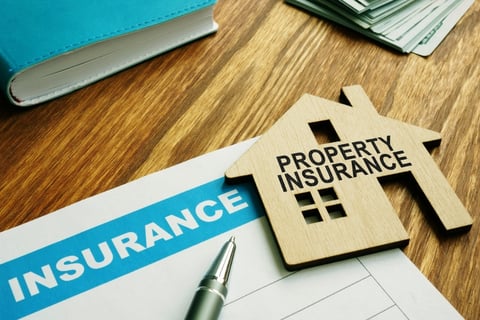 The insurance industry has worked tirelessly to improve the property claims experience as flooding, wildfires, tornadoes, and hurricanes continue to cause catastrophic damage across the US. Yet clients already dread the claims process, and when it comes to property claims, trying to find the right contractors at the right price is an added stress.
However, innovative digital solutions such as Westhill's repair platform are making efforts to address that issue by enhancing the claims experience and partnering with carriers such as Travelers to give customers access to a real-time, dynamic service when they need it most.
Read more: A new era: How technology is changing the way we manage claims
"Our primary objective with our partnership with Westhill is to provide an outstanding claims experience," said Jim Wucherpfennig, vice president of property claims at Travelers. "After a homeowner receives a payment for a property claim, the next step is to make repairs. Their claim isn't resolved until the repairs are complete."
Finding a reliable contractor can be difficult in normal circumstances, but having access to a completely digital contractor network allows carriers to connect customers with vetted, quality contractors in a timely fashion, and the repair process can be tracked every step of the way.
Kevin Reilley, CEO of Westhill, told Insurance Business that the key friction points that once existed - such as manually calling contractors - are alleviated when carriers can integrate an end-to-end platform into their existing systems. Having the ability to digitally track the repair process from beginning to end is beneficial for insurers too, as policyholders and contractors can record more real-time information.
"Integration with carriers' back-end systems allows us to report the data about performance management back to Travelers so policyholders can get back to pre-loss conditions sooner," Reilley added.
Read next: A Handdii way to handle property claims
Carriers have full visibility, the contractor has better lines of communication, and customers can track every step of the process.
"We have been able to build out national coverage for all exterior claims and we're moving into building out the interior restoration network across the company," said Reilley. "It's an ecosystem that ties together all parties in this unique market."
"These tools are simple for the carrier and contractor so a project can be completed as soon as possible - without the technology it would be very difficult," he added. "As we build more trust with carriers and contractors, policyholders will get their lives back to normal quickly and transparently."