Less Americans have flood insurance than nearly a decade ago | Insurance Business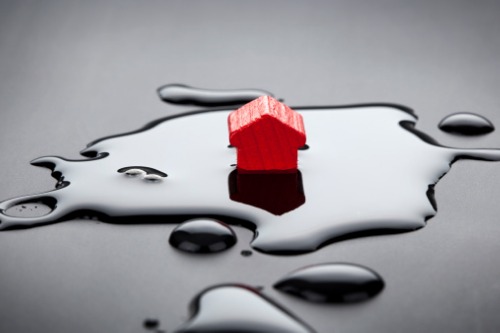 Devastating floods are increasing in frequency, but it seems less Americans have flood insurance than nearly a decade ago.
According to the New York Times, the number of homeowners with flood insurance policies has dropped by at least one-third since 2011 – and in Nebraska, Illinois and Missouri, the number of homes in floodplains that have adequate cover is now 15% or less.
Experts point to the increasing cost of coverage, driven by rising risk levels, as a key reason for the gap in coverage. Changes to the federal flood insurance program is another reason for the decrease in homeowners with flood policies.
Read more: Less than half of Americans who support flood insurance actually buy it
Average premiums have been rising between 5% and 9% a year – and in some cases, the increase can be as high as 18% for individual homeowners, according to The Times.
However, experts also revealed that many people simply ignore the impact that floods might have on their homes.
"People are reluctant to spend money for a problem that they are convinced won't happen to them," Roy Wright, who ran the flood-insurance program for the Federal Emergency Management Agency (FEMA) until last year, told The Times. "That's financial planning based on hope, not facts."
"They think they can gamble and avoid buying flood insurance," Paul Osman, chief of state floodplain programs for Illinois, told The Times. "Low-income folks without a flood policy will likely be forced just to walk away from the damaged home."
However, officials still want to underscore the importance for homeowners to maintain flood coverage.
"Flood insurance is the best recovery tool that individuals can have," Daniel Kaniewski, deputy administrator for resilience at the Federal Emergency Management Agency, told The Times. "It's so important that the American public understand this."