Louisiana Department of Insurance places another insurer into receivership | Insurance Business America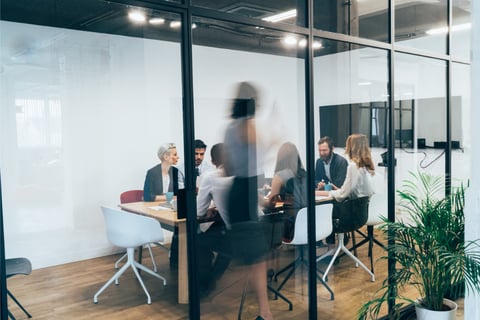 Another insolvent insurer in Louisiana has been placed into receivership, as the company continues to grapple with massive pending hurricane claims.
Louisiana insurance commissioner Jim Donelon placed Americas Insurance Company (AIC) into receivership in the 19th Judicial District Court. AIC covered 1.31% of the state's home insurance market, as of December 31, 2021, and had 24,000 policies in force and 13,000 pending insurance claims related to Hurricane Ida.
The Louisiana Insurance Guaranty Association (LIGA) will take over AIC's claim payments.
"My number one priority is protecting Louisiana policyholders, and my decision to place this company into receivership will help do that," said Donelon in a statement. "LIGA can pay up to $500,000 per claim, and they're ready to handle what's coming."
It was noted in a release from the LDI that while all of the policies written by AIC – and all of the Ida-related claims it had received – are all in Louisiana, the company itself was domiciled in Washington, D.C. LDI worked closely with the Commissioner of D.C.'s Department of Insurance, Securities and Banking to redomesticate AIC from D.C. back to Louisiana to move forward with the receivership.
A release from the Louisiana Department of Insurance (LDI) said that a court-appointed receiver will be in charge of operating AIC. Policyholders with the company will be contacted by the receiver or their insurance agent about claims and whether their current policy will be transferred to another insurance company.
Read more: Louisiana-licensed insurer to assume 30,000 policies from insolvent companies
Two other insurers – Access Home and State National Fire – were also recently placed into receivership by Donelon. In December, it was announced that the 30,000 total policies of both companies will be taken by a licensed insurer; the identity of said insurer has not been disclosed until all parties agree to the transaction. Before the announcement, LIGA was originally planned to pay for the claims filed with Access Home and State National Fire.