Many NYC residents still lack flood insurance years after Hurricane Sandy | Insurance Business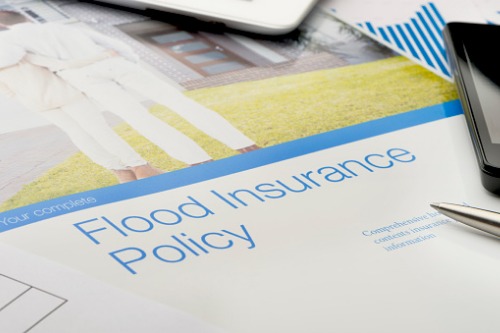 Although seven years have passed since Hurricane Sandy struck the area, residents of New York City's flood-prone areas still lack proper insurance.
According to Curbed NY, homeowners living in the outer boroughs cannot secure insurance mainly due to two factors: issues with flood mapping and the prohibitive cost of flood insurance.
New York City is contesting flood maps released by the Federal Emergency Management Agency (FEMA) in 2015. The 2015 maps expand on the 2007 maps, updating flood information for high-risk areas based on the damage caused by Superstorm Sandy.
The NYC administration argued that the 2015 maps, which require all properties within a high-risk zone to secure flood insurance, are based on "erroneous assumptions about high tides and didn't properly factor in non-tropical storms in calculating flood scenarios," THE CITY reported.
The city administration also pointed out that the cost of flood insurance required by the flood maps could harm working-class neighborhoods, such as Canarsie. The Brooklyn community did not fall under a flood zone in the 2007 flood maps, but about half of the properties in Canarsie are now considered at high risk thanks to the 2015 maps.
FEMA agreed to review its map in 2016 and both sides have been working on a compromise ever since. However, the process is largely being conducted behind closed doors. FEMA revealed in a recent public meeting with NY officials that a final map will not be revealed until 2024.
An investigation by THE CITY found that about eight in 10 properties in coastal areas the federal government has deemed at high risk remain without flood insurance. Only 16% of properties located in both NYC's 2007 flood maps and 2015 flood maps have flood insurance.