Markel declares expected disaster losses | Insurance Business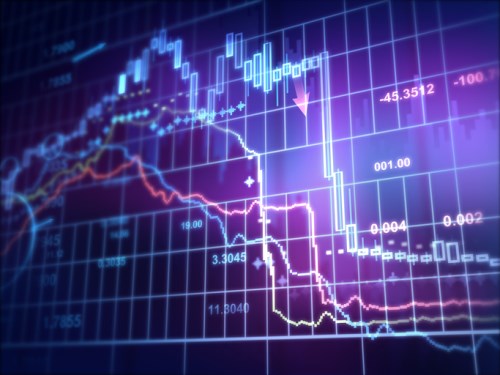 Markel Corporation
has announced its projected losses from the recent spate of natural disasters. The company said it expects to report third-quarter pre-tax underwriting losses of $503 million, net of reinstatement premiums, from hurricanes Harvey, Irma and Maria and the Mexico City earthquakes.
"These significant losses fell within our expectations," said Richard R. Whitt III, co-CEO of Markel. "At Markel we are well-positioned with our strong balance sheet to respond to the claims of our insureds. With both underwriting capacity and risk appetite, we are prepared to further assist our customers and trading partners in meeting their ongoing insurance and reinsurance needs."
Celebrate excellence in insurance. Join us at the Insurance Business Awards in Chicago.
Markel's estimate for the losses is based on claims received so far, detailed policy-level reviews, industry loss estimates and other factors. The company stressed that its loss estimate was preliminary.
"Hurricane and earthquake loss estimates are based on currently available information related to covered exposures and assumptions about how coverage applies," Markel said in a statement. "As actual losses are reported, claims are adjusted and coverage issues are resolved, hurricane and earthquake losses may change significantly."
Related stories:
Universal announces hurricane-related losses
Bermuda to face at least 25% of insured-loss claims from hurricanes