NC insurance commissioner warns of post-Florence scams | Insurance Business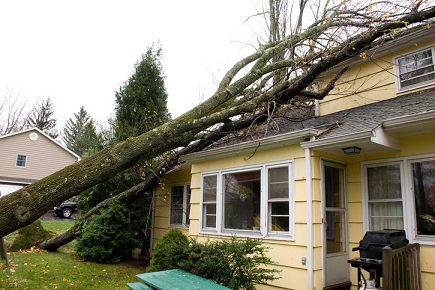 North Carolina Insurance Commissioner Mike Causey is warning those victimized by Hurricane Florence to be on the lookout for insurance scams and unscrupulous contractors that prey upon storm victims.
"Many of you are already under tremendous emotional stress, so the last thing you want to do is become a victim twice," Causey said in a news release. "You can't prevent yourself from becoming a victim of a natural disaster, but you can protect yourself from becoming a victim of insurance fraud."
Causey said that the aftermath of a catastrophe "greatly magnifies" opportunities for scammers to defraud people and insurance companies.
"Don't be tempted to conspire in a fraudulent insurance claim," he said. "A fraudulent claim could result in your claim not getting paid. And since insurance fraud is a crime, you could end up with serious legal problems."
Causey also warned against the fly-by-night contractors who often prey on disaster victims. He offered several tips to Florence victims about choosing contractors for repairs:
Beware of contractors going door to door in the wake of a disaster
Call your insurance agent or insurance company before signing a contract or paying for repairs
Work only with licensed and insured contractors
Get more than one estimate, and don't let contractors push you into signing a contract right away
Get everything in writing – cost, work to be done, guarantees, etc.
Require references – and check them
Never sign a contract with blanks – disreputable contractors may fill in those blanks with unacceptable terms later
Never pay a contractor or sign a completion certificate until the work is actually completed