Neptune Flood expands business into Louisiana | Insurance Business America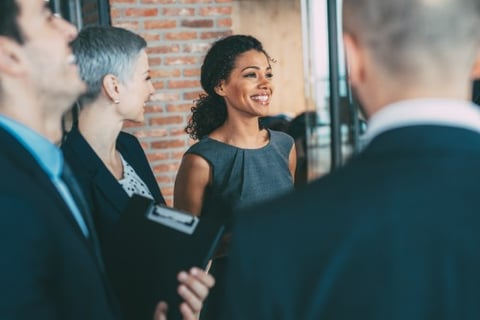 Neptune Flood has opened for business in Louisiana – the company's 39th state.
A release noted that Louisiana is the second largest market for flood insurance in the US due to its geography and history of catastrophic flooding.
"Louisiana is key to Neptune's growth and Neptune is focused on the safety and security of Louisianans," commented Neptune Flood president and CEO Trevor Burgess. "We're proud to be able to offer select Louisiana homeowners the protection they require that far surpasses what is offered by the traditional NFIP."
Neptune Flood will deploy its proprietary risk selection and pricing engine, Triton, to help Louisiana residents prepare for flooding risks. The company's technology streamlines the flood insurance purchasing experience, so customers can secure coverage immediately and without the need for prior elevation certification.
The company offered a reminder in a release that homeowners living outside of a high-risk flood zone should not be complacent. Neptune Flood recalled Hurricane Katrina, which caused $13.1 billion in flood insurance losses in Louisiana, which was paid for by the NFIP – the same weather event also resulted in average flood claims of over $97,000.
Neptune Flood also warned that throughout the US, 25% of all flood claims were located outside of high-risk "A" and "V" zones.