Neptune Flood expands into six new states | Insurance Business America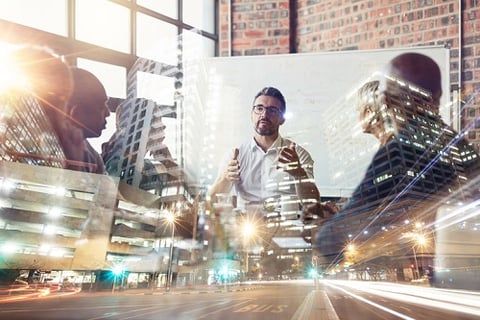 Neptune Flood, the first all-digital, online flood insurance company, has expanded into six new states, bringing the total number of states with access to Neptune Flood coverage to 27.
Neptune Flood is now offering policies to residents of Missouri, Colorado, New Hampshire, Rhode Island, West Virginia and Indiana, the company said.
The company's fully automated service allows homeowners to price their home's risk for flood in real time in order to get quotes and buy flood insurance in under three minutes. Neptune Flood also said that its flood-risk evaluation could be more accurate than those of the National Flood Insurance Program; nearly 80% of the properties flooded by Hurricane Harvey in 2017 were considered low-risk by the Federal Emergency Management Agency. Unlike some government flood maps, Neptune Flood's mapping technology offers real-time flood-risk evaluation, the company said.
"Unfortunately, FEMA maps are often considerably outdated and don't provide an accurate view of your vulnerability to flooding," said Jim Albert, founder and CEO of Neptune Flood.
"At least 25% of all flooding happens outside of designated high-hazard areas, affecting homeowners who have been told they don't need flood insurance. The truth is that floods now occur in all 50 states and every month of the year, and we are thrilled to be able to offer everyone the ability to protect their most valuable asset for as low as a dollar a day – no matter where they live."